in Updates —
MOU with HLX Management Sdn Bhd
Twistcode® has signed a Memorandum of Understanding with HLX Management Sdn Bhd and being officialized by YB Gobind Singh (Minister of Communication and Multimedia) and Ms Surina Shukri (MDeC's CEO).
During the event, Twistcode®'s team showcased DD (partially-aware avatar), true/fake news detector, stock/market prediction, multiple-artificial-technology-acceleration's platform (mata.my) and autism-centric augmented reality solution.
Twistcode® together with HLX, will embrace wider market access, high-performance computing technology/services, data center and storage facility, AI-based solutions (manufacturing tech, insure tech, medtech, fintech, internet of things, IR4.0, talent development etc) and commercialization.
Twistcode® will have its own data center (Tier 3) with its supercomputers and storage facility at the heart of KL, at Menara HLA.
Twistcode® would like to thank all the parties involved during the event.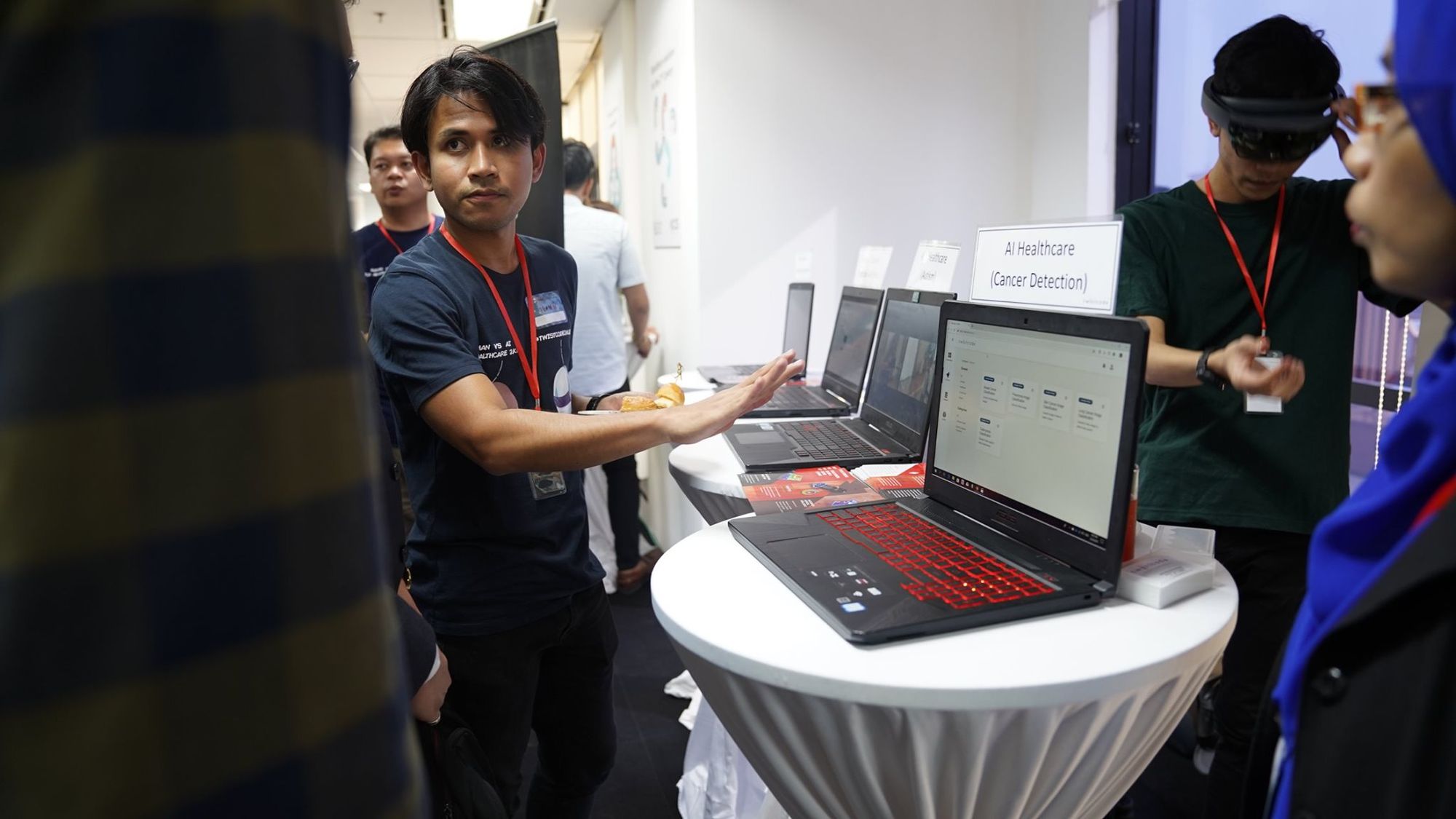 ℹ️
HLX is a subsidiary of GuocoLand (Malaysia) Berhad, which is part of Hong Leong Group.