in Updates —
Liquid submersion cooling servers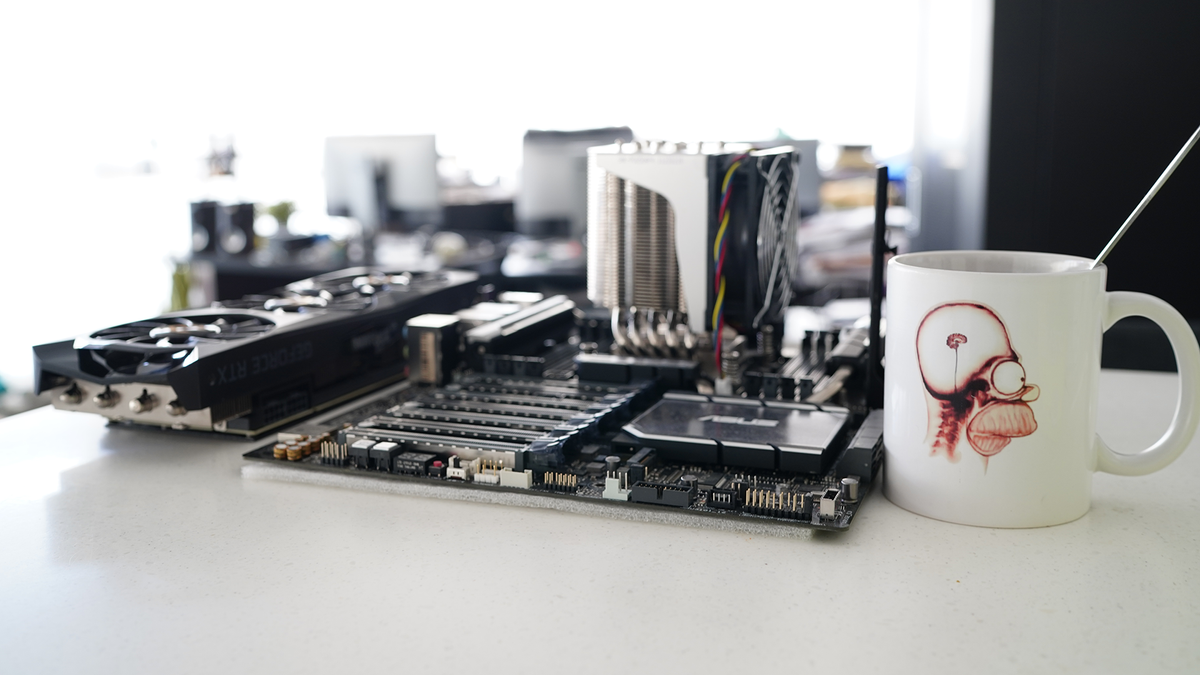 We would like to announce that we are starting our R&D for submersible liquid-cooling designs for servers, to be used for our own supercomputer as a start and towards commercialization for portable high-end server solutions for our federated machine-learning and edge computing/workstations that eliminates the need for extra costing to cool down the high-performance servers.
This also inline with our roadmap to implement green initiatives inclusive of lesser carbon footprint usage, using renewable energy and towards a better climate-change strategy. As computing-power needs' are forever increasing, we see these are the only way to go forward.
All computational fluid dynamics' computation power will be powered by our supercomputer, and will use our own machine learning to assist.